Enter New Worlds
Super addictive, "Up til 3am," "Can't put it down" Young Adult and New Adult Fantasy, Sci-Fi, and Romance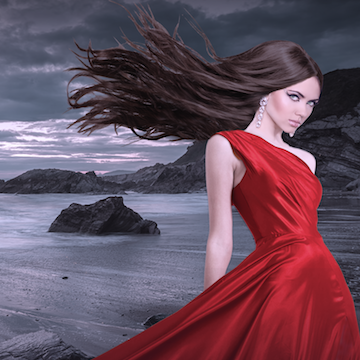 GRAB YOUR FREE GIFTS!
I offer several free prequel stories from my series and share new release information, giveaways, behind-the-scenes, and more through my newsletter (you'll receive this when you grab one of my stories). Try out the stories before committing to a purchase!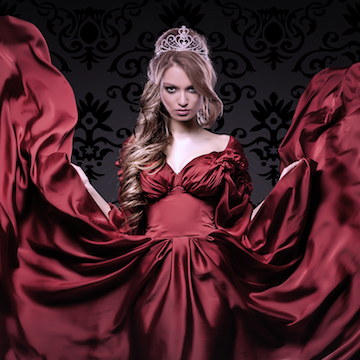 JOIN THE READER GROUP
Want to meet other readers and fans, find cool, exclusive, and limited-time giveaways, discuss the books, and so much more? Join the reader group on Facebook!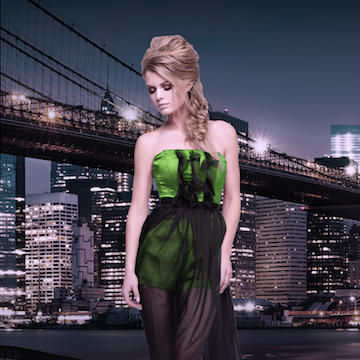 READ THE LATEST BLOG POST
I post regularly to answer your biggest questions about my series, give behind-the-scenes teasers about upcoming books, share big news and accolades the books have received, and so much more.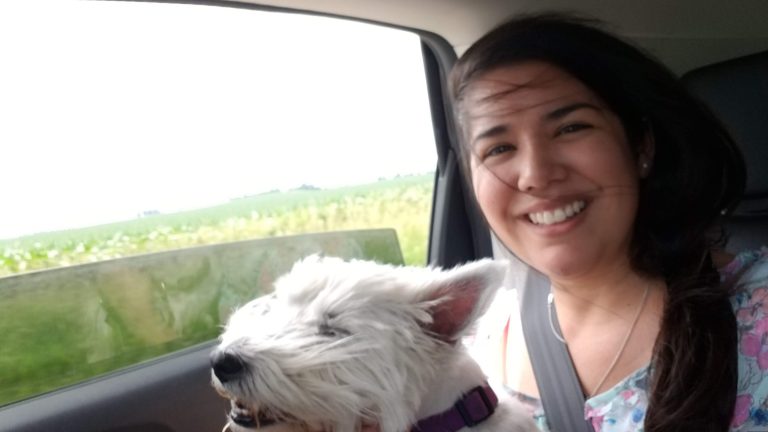 Hi, I'm Solo!
I'm a USA Today bestselling author best known for my young adult urban fantasy and paranormal romance series, Waters Dark and Deep. Other series include Napoli Vampire Royalty (Italian vampire reverse harem) and a few slow-to-start sci-fi series like Socialpunk, Stars and Shadows, and Galactic Warriors.